WA AIDS Council staff are keeping Rejoice's wheels turning!
Rejoice had a great Christmas present in December from the staff of the Western Australia (WA) AIDS Council in the form of a very generous donation which will pay for vital diesel fuel for our outreach truck.
The WA AIDS Council (http://www.waaids.com) is a non-government organisation committed to the HIV response in Western Australia. Established in 1985, the Council leads the Western Australian community in the provision of a wide range of services in the prevention of HIV, sexually transmitted infections and blood borne viruses, and the treatment and care of people living with HIV and AIDS.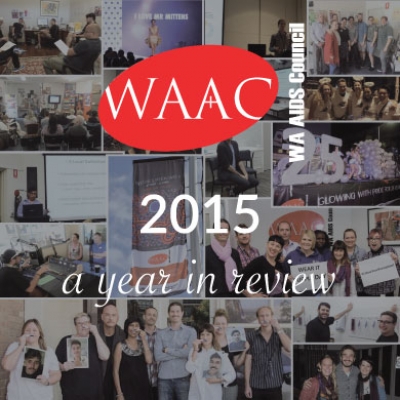 The Council provides counseling, wellness, referral, general and financial assistance to people living with HIV; needle and syringe exchange programs; professional training and development for health sector workers and a range of support and prevention education services to target audiences at risk of HIV, sexually transmitted infections and blood borne virus transmissions.
Each week the forty staff who work at the WA AIDS Council put money into a fund which is then used to support an organisation in the region chosen annually to coincide with World AIDS Day. We are delighted that for 2015 they selected Rejoice and after discussion with us decided to put their donation specifically towards meeting our fuel costs in 2016.
Fuel represents one of Rejoice's most substantial ongoing expenditures. Our small team of field workers travel huge distances each month in Rejoice's truck, reaching out to people many of whom are living in abject poverty, with no access to health care, not able to speak Thai, mistrusting any authority figure outside their ethnic group and often afraid to get an HIV test because of the consequences of knowing that they have HIV. The funding from the staff of WA AIDS Council will enable us literally to keep the show on the road for the next months and thus continue our work amongst the underprivileged and impoverished peoples infected and affected by HIV/AIDS in Northern Thailand.
Rejoice is very grateful to all the staff of the WA AIDS Council for their generous support and to Mark Reid, their Fundraising, Events & Media Coordinator for coordinating this very welcome initiative.