Making a Difference
The following articles show various impacts and outcomes our work has achieved over recent years.
The Rejoice care unit travels to homes and communities to serve the medical and emotional care needs of poor people suffering from HIV/Aids infection. The programme provides free, ongoing care to communities which lack adequate medical services. Fully operational since January 1998, Rejoice today serves a population of very poor, sick and underprivileged people living in urban slums, impoverished villages and the surrounding hill tribe areas. Map of Chiang Mai Province.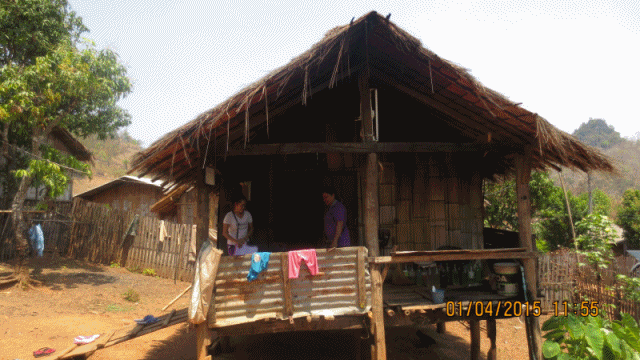 The direct beneficiaries of our projects are the poor, women, children, sex workers, drug users and other marginalised groups such as local hill tribe communities. These are the people most affected by HIV/Aids, suffering from a high rate of transmission and few resources to cope with the many problems associated with the disease. Rejoice serves approximately 1,000 families in the Chiang Mai Province who otherwise would have little or no access to basic health care, little or no education about how to improve their own health standards and very few social and emotional support systems to help cope with the consequences of HIV/Aids.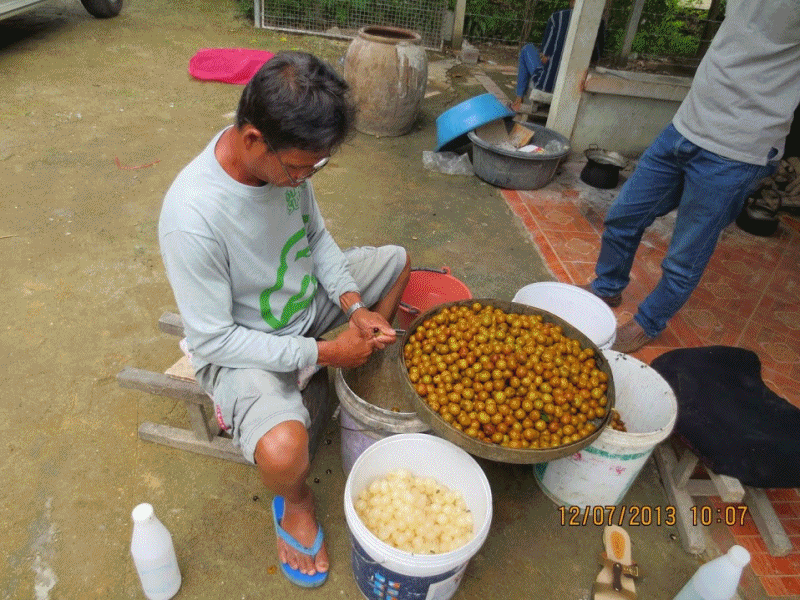 We support people living with HIV to continue to work to provide for their family, and help orphaned children return to school to receive the education they need and deserve in an environment of support, acceptance and encouragement.
By networking with the healthcare volunteers, themselves HIV+ve, we have developed a formidable team of peer to peer counsellors who give advice in the field. They stress the importance of early testing. This in order to achieve the best outcome of people who test positive. By means of following periodic check-ups together with a strict adherence to taking their antiretroviral medicine, they will be able to lead a normal, active life.
---