Wiang Haeng District
Wiang Haeng District is the latest district to benefit from visits by Rejoice. Wiang Haeng is a remote district bordering Myanmar. The district is subdivided into three sub-districts (tambon), which are further subdivided into 26 villages (muban).
The three sub-districts are: Mueang Haeng (pop. approx. 8,700); Piang Luang (pop. approx. 17,000); Saen Hai (pop. approx. 3,500).
The Rejoice Team together with Kanda, HIV volunteer from Chiang Dao, made a trip to Wiang Haeng to visit the volunteer health care workers working from Wiang Haeng Hospital.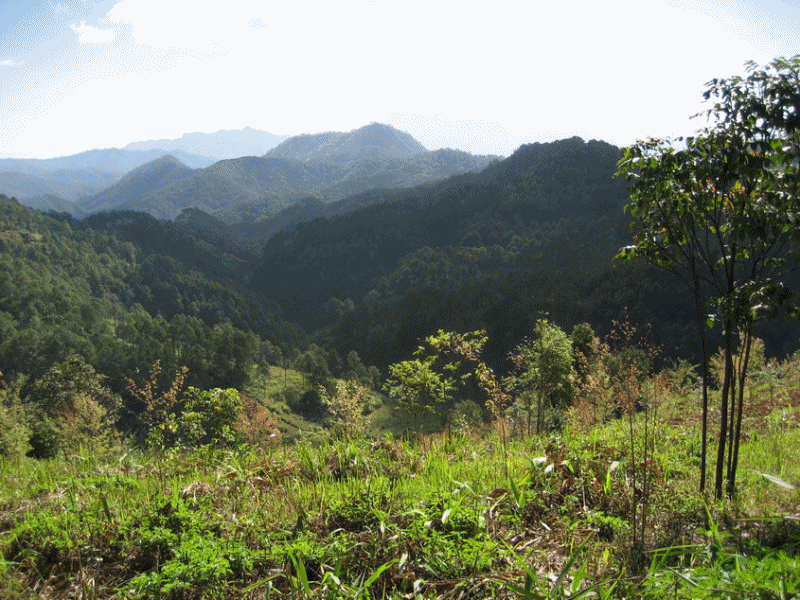 The hospital is some 30 minutes drive from the village of Piang Luang which hosts an extensive community of refugees who have fled from the civil conflicts in neighbouring Shan state.
Below is a link to a brief account of the recent history of Piang Luang taken from Prachatai, (an independent, non-profit, daily web newspaper).
Piang Luang: Historical lands and changes (1)
Rejoice aims to visit communities in Wiang Haeng district on a regular basis.